To reduce youth risk behaviors.
Tempe Coalition's vision is that all Tempe youth are living at their full potential. Their mission is to reduce youth risk behaviors and promote health and wellness through awareness, education, advocacy and connecting to community resources.
Tempe Coalition is comprised of local residents and professionals who live and work in the community and strive to collectively improve the city of Tempe by advocating for the reduction of youth risk behaviors among Tempe youth.
Members of the Coalition represents a wide range of community sectors including: business, media, law enforcement, schools, substance use providers, youth, parents, youth serving organizations, civic groups, healthcare professionals, governmental agencies and faith based organizations.
Our Vision
All Tempe youth are living at their full potential.
UPCOMING EVENT – SAVE THE DATE
Celebrating Champions for Youth
November 13, 2019
Initiatives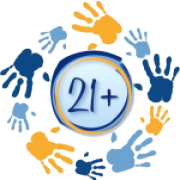 21 or too young
21 Or Too Young is the promise that you can achieve your wildest dreams without the crutch of alcohol before the legal age limit. It is the pledge to yourself that you are above binge drinking and potential alcoholism.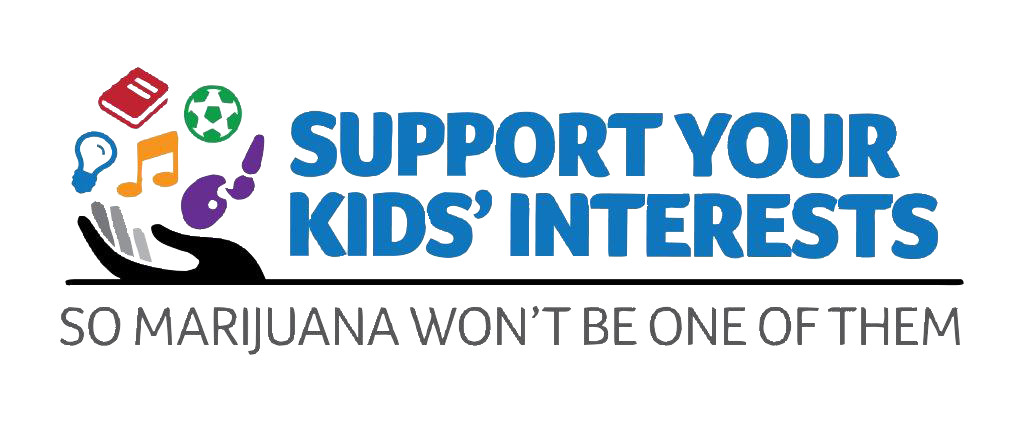 Support Your
Kids' Interests So
Marijuana Won't
Be One of Them
A community-based campaign that targets marijuana use among youth ages 12 to 18.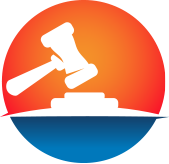 Tempe's Social
Host Ordinance
Tempe is the first city in the East Valley to pass the Social Host Ordinance. Under the ordinance, anyone providing alcohol to a person younger than 21 can be held responsible.

Awards
Tempe Coalition is a proud member of the Community Anti-Drug Coalitions of America (CADCA) and winner of the 2013 CADCA GOT OUTCOMES! Coalition of Excellence Milestones Award.

Partnership
In partnership with Tempe Community Council, Tempe Coalition is funded by a grant from the federal Drug Free Communities Support Program.

Need More Info?
Contact Hilary Cummings, Tempe Coalition Program Director, at (480) 858-2316.