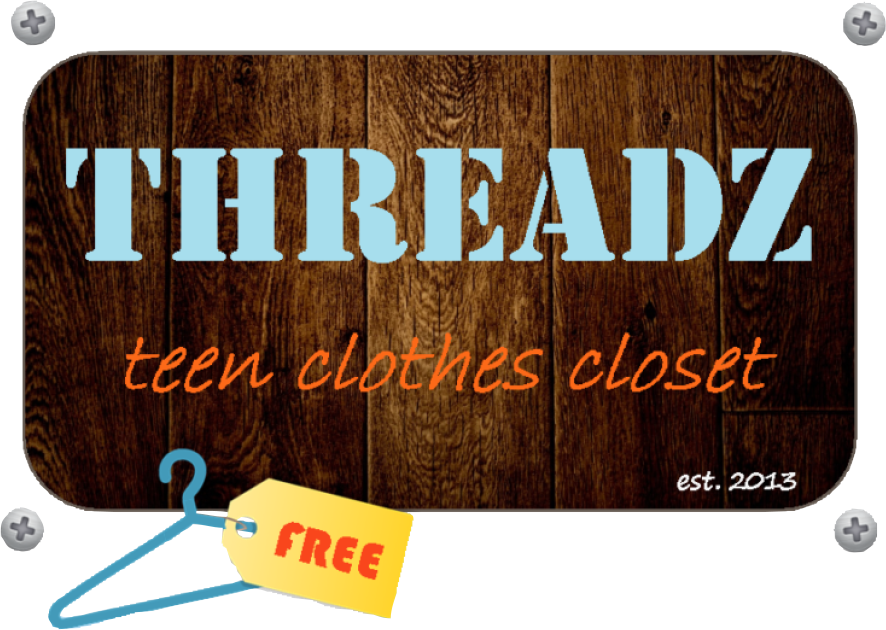 Providing students items they need to attend school and be ready to learn.
Two Threadz clothes closets are available as a FREE resource for Tempe middle and high school teens from the Tempe Union, Tempe Elementary and Kyrene school districts (school ID required). Both Threadz locations carry a wide selection of new and/or gently-used items..
Volunteers Needed!
Help staff a Threadz location during open hours or help sort and stock donated clothing and items. For more info call (480) 858-2300.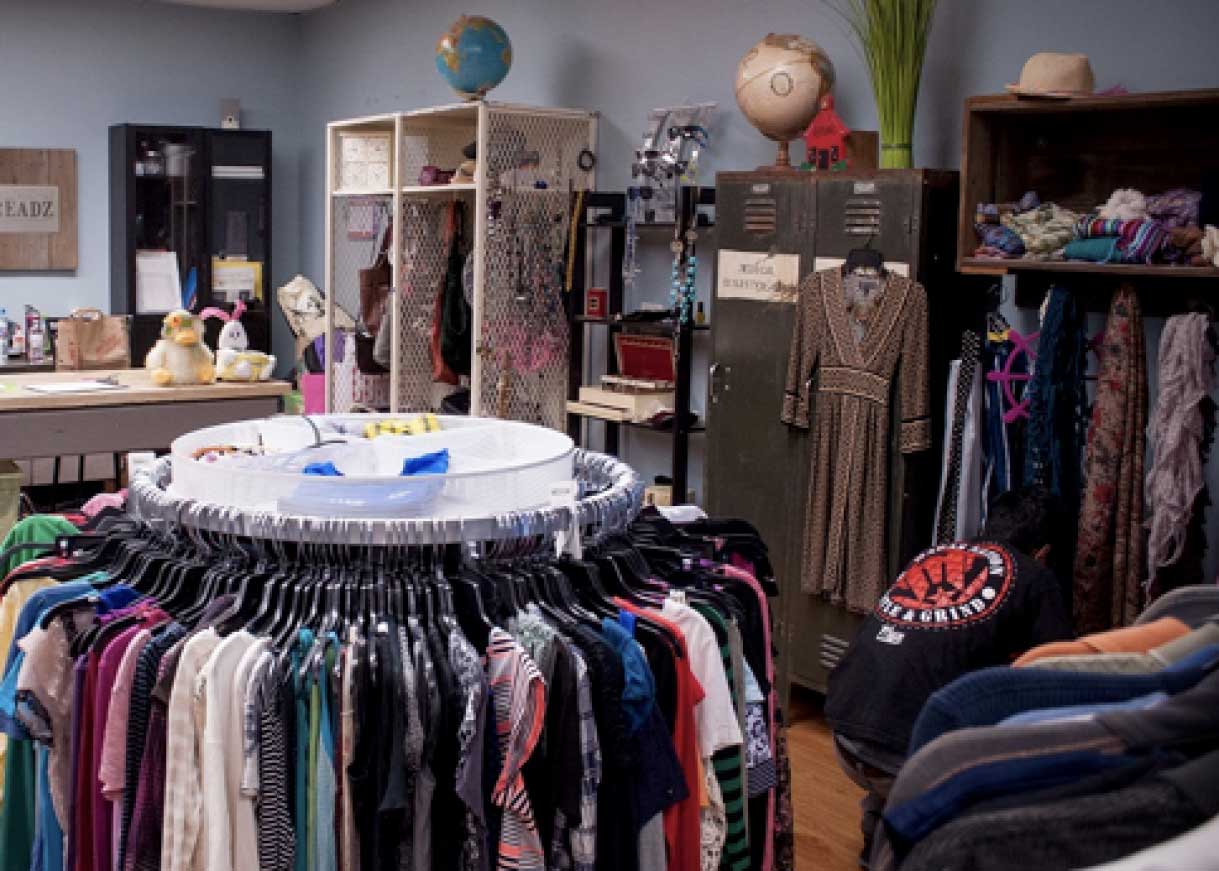 Clothing & Hygiene Items
Clean Teen-Appropriate Clothing (new or gently-used) (t-shirts, in large sizes especially needed)
Shoes  (athletic and dress shoes for male teens and large sizes are especially needed)
PE/Sports Clothing (gym shorts, shirts)
Bras, Underwear, Socks (new only) (for males – men's boxer briefs preferred)
Personal Hygiene Items (shampoo, conditioner, deodorant, feminine hygiene products, etc.
School Supplies
Composition Notebooks
College-Ruled Loose Leaf Paper
Index Cards
Click-type Pens
Highlighters
3-ring Notebook Bbinders (plain or teen-appropriate)
Backpacks (adult/teen size to carry textbooks)
Donations can be dropped off at: 
Threadz locations during operation hours, or respective school front office when open.   During off-hours – donations accepted at TCC Office, 34 E. 7th Street, Tempe, M-F, 8am-5pm.  No pick-ups are available.
Threadz Locations
Tempe High School
1730 S. Mill Avenue, Tempe
(enter Broadway Road, far west end of parking lot, Bldg T)
Marcos de Niza High School
6000 S. Lakeshore Drive, Tempe
(north end of Main Gym entrance)
SCHOOL YEAR OPERATIONS
Open Regular School Year Hours 
Tuesdays & Thursdays
2:00-4:30pm 
CONTACT
EMAIL >  or 480.858.2300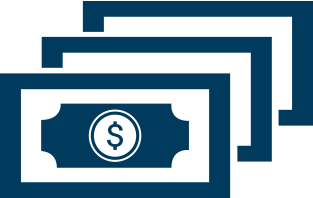 Cash Donations
Cash donations are always appreciated to purchase new socks and underwear as well as personal hygiene items.  Other donations of  clothing, shoes, accessories, school supplies and personal hygiene products are accepted as well.