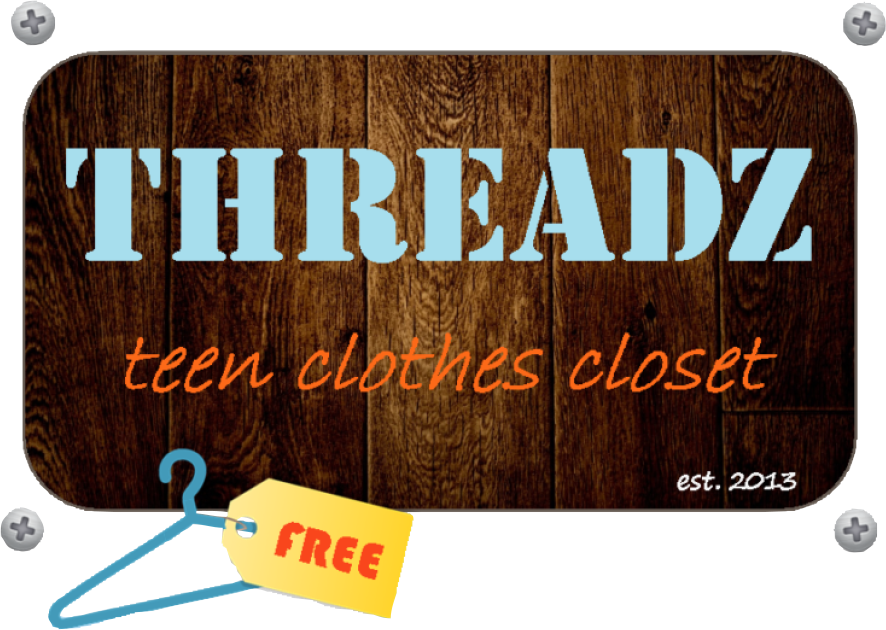 Providing students items they need to attend school and be ready to learn.
Two Threadz clothes closets are available as a FREE resource for Tempe middle and high school teens from the Tempe Union, Tempe Elementary and Kyrene school districts (school ID required). Both Threadz locations carry a wide selection of new and/or gently-used items..
VOLUNTEERS NEEDED!!!
PERSONAL HYGIENE ITEMS AVAILABLE DURING COVID
COVID UPDATE
Due to COVID Threadz teen clothes closets have been closed until further notice.  
New

– Starting November 12, 2020, the Marcos de Niza Threadz location will open:

Thursdays, 12:00-1:00 pm or by appointment at 480.858.2300.
Mask will be required for entry.

Need school supplies or personal hygiene items and cannot get to the Threadz location?  Contact your TUHSD school Youth Specialist on campus.   
Tempe High School Threadz location remains closed at this time. 
OTHER SPECIAL ASSISTANCE LOCATIONS
Personal hygiene items are available for Tempe middle and high school students during COVID-19 constraints.   Deodorant, body wash, toothpaste, shampoo, and conditioner can be obtained at the following locations –  Tempe school ID will be required:  
Tempe Salvation Army
40 E. University Drive, Tempe
Monday-Friday , 1-3pm
Tempe Family YMCA
7070 S. Rural Road Tempe
Monday-Friday, 10am-4pm
Donations DURING COVID PANDEMIC
Students still need clothing, personal hygiene items and school supplies.   To help us directly serve students, we recommend cash donations or Amazon e-gift cards at this time.  Due to COVID, our physical drop-off locations are closed and we are unable to accept all in-kind donations until further notice.  
TCC staff is purchasing and distributing needed items to the special assistance locations and by special request at Tempe pubic middle and high schools.  
Questions?  Call 480.858.2300 or threadz@tempe.gov
ELIGIBILITY
Tempe middle and high school students with valid school ID.
Threadz Locations

Tempe High School
1730 S. Mill Avenue, Tempe
(enter Broadway Road, far west end of parking lot, Bldg T)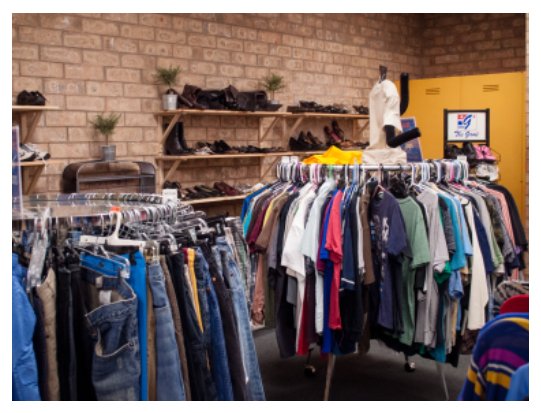 Marcos de Niza High School
6000 S. Lakeshore Drive, Tempe
(north end of Main Gym entrance)
WHEN THREADZ IS OPEN  – (Currently closed due to school closures)  
During the regular school year, both Threadz locations are open each week: 
Tuesdays & Thursdays
2:00-4:30pm  
Prior to the start of the new school year, Threadz may be open a few special days mid to late July during book distribution time period.   Check back in June or early July for any dates which may be scheduled.  
How You Can Help
Volunteers Needed!
Help staff a Threadz location during open hours by assisting teens, sorting and stocking donated clothing and items. 
For more info on volunteering call 480.858.2300 or email threadz@tempe.gov 
Donate
Clothing & Hygiene Items
Clean teen-appropriate clothing (new or gently-used) (t-shirts, in large sizes especially needed)
Shoes  (athletic and dress shoes for male teens and large sizes are especially needed)
PE/sports clothing (gym shorts, shirts)
Bras, underwear, socks (new only) (for males – men's boxer briefs preferred)
Personal hygiene items (shampoo, conditioner, deodorant, feminine hygiene products, etc.)
School Supplies
Composition notebooks
College-ruled loose leaf paper
Index cards
Click-type pens
Highlighters
3-ring notebook binders (plain or teen-appropriate)
Backpacks (adult/teen size to carry textbooks)
Donations can be dropped off at: 
Threadz locations during operation hours, or respective school front office when open.   During off-hours – donations accepted at TCC Office, 34 E. 7th Street, Tempe, M-F, 8am-5pm.  Due to COVID we are unable to accept clothing donations until further notice.   No pick-ups are available.
CONTACT
EMAIL >  or 480.858.2300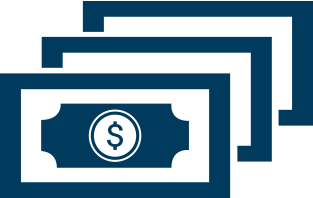 Cash Donations
Cash donations are always appreciated to purchase new socks and underwear as well as personal hygiene items.  Other donations of  clothing, shoes, accessories, school supplies and personal hygiene products are accepted as well.