38th Annual Don Carlos Humanitarian Awards
Wednesday, September 29, 2021
5:30 pm to 9:00 pm (for in-person attendees)
6:30 pm Livestream Ceremony Begins
Congratulations to all our awardees! 
We are looking forward to celebrating and honoring this year's unsung heroes during our first hybrid event.  Though not yet able to fully gather as in the past, some relief from COVID is allowing us to host a smaller in-person gathering and stream the ceremony LIVE online.  Due to venue space limitations, no in-person tickets are available for purchase.  Read TCC's 2021 event message. 
Join us for the livestreamed ceremony online at no charge. 
Register below to receive access information and be a part of this great heart-warming community event!  Even though you may not be available the night of the event to watch live, sign up and we can send you the link to view a recording of the program up to 30 days following the event.
 
Announcing Our 2021 Awardees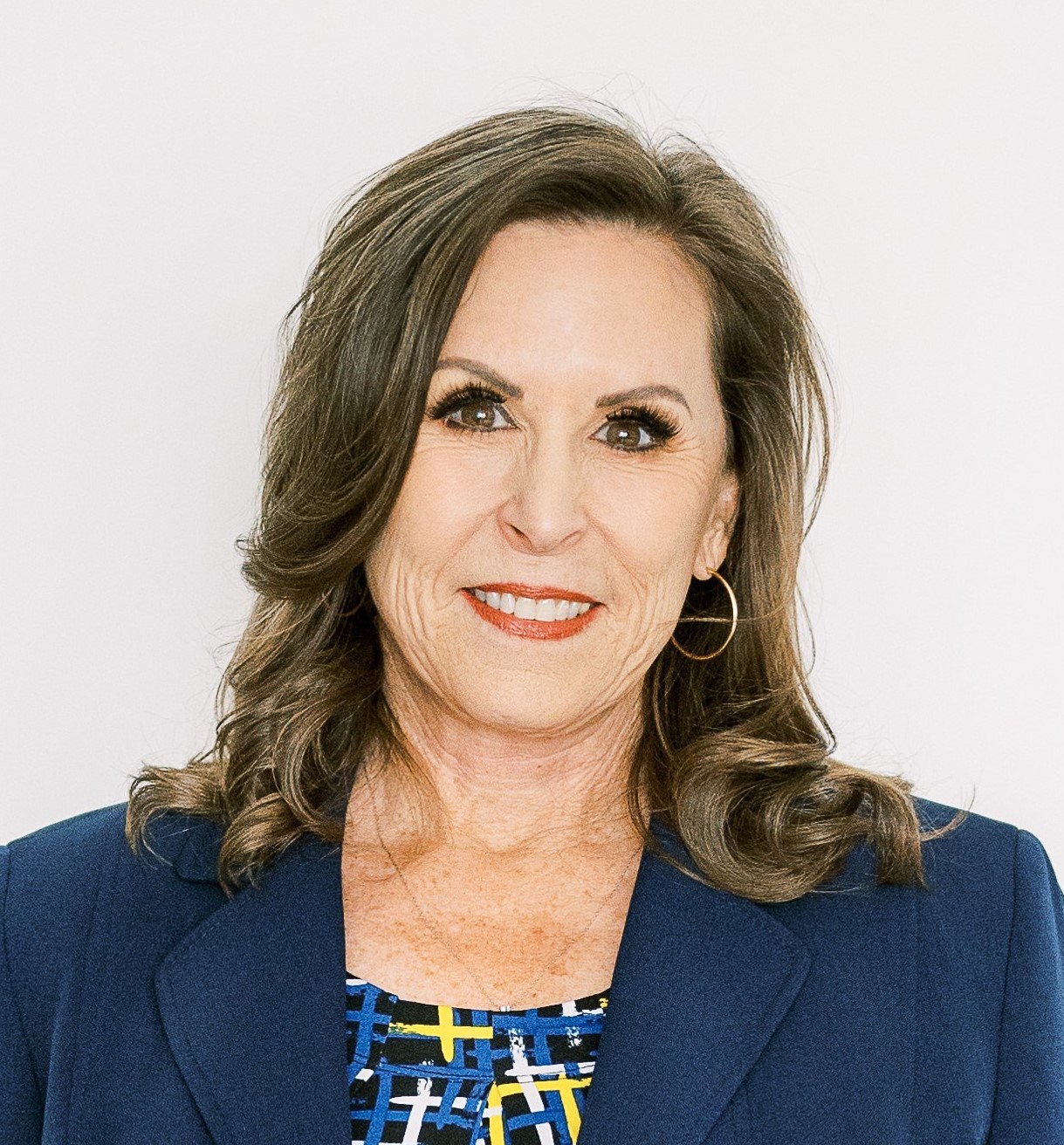 38th Don Carlos Humanitarian
MARGARET HUNNICUTT
The Don Carlos Humanitarian Award honors individuals who have made Tempe a better place to live through impactful and lasting work that addresses human services in our city.  The award is Tempe's most prestigious distinction. 
Long-time community leader Margaret Hunnicutt has been named the 38th recipient of the Don Carlos Humanitarian Award.  Margaret is being honored for her extensive commitment and efforts to advocate for and support Tempe's schools, students and teachers, and residents of our community who are struggling or underserved.  She has served on many boards and volunteered for several organizations addressing education and human service needs in Tempe including Tempe Union High School District Foundation, Tempe Community Action Agency, Newtown CDC and Tempe Community Council.   Margaret inspires many, is compassionate, caring, and committed to helping others live the best quality of life possible.  
TCC Impact Award
ICNA RELIEF – SALINA IMAM
Volunteer Award
Marni anbar 
Young Humanitarian 
ELLA Zeiders
Our 2021 Event Sponsors
Many thanks to our sponsors who are helping us highlight the unsung heroes in our community. This event is not possible without the generosity and support of you!
Title Sponsor

Presenter Sponsor
Advocate Sponsors
Community Sponsors
Founding Sponsors
Humanitarian Sponsors
In-Kind Sponsors
Purchase Program Ad or Congratulatory Message >       Ad Details

Be a 2021 Event Sponsor
Help highlight the unsung heroes in our community by becoming a Don Carlos sponsor.  Your organization's logo / name will be displayed here and part of our event materials.  This event would not be possible without the generosity and support of our sponsors – thank you!