Care Fair Tempe
Sometimes we are those who need some extra help, sometimes we are helping others and often we do both.
Care Fair Tempe 2023
Saturday, March 18, 2023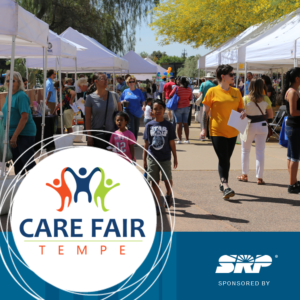 Tempe Community Complex
3500 S. Rural Road, Tempe
Thanks to all who attended and sponsored this year's event.  It was a great success thanks to you!  Over 275 attended our FREE annual outdoor resource event – Care Fair Tempe 2023 – as we celebrated Tempe Human Services Day in partnership with the City of Tempe Community Health & Human Services and other various City departments. Over 65+ human service providers were available offering information about free services and reosurces they offer to Tempe residents as well as ways individuals can volunteer for their organization. 
Annually, Care Fair Tempe helps Tempe residents BE CONNECTED to learn how to get help and where they can give help.  Local nonprofits and human service care professionals are on hand to offer residents information on their services in a various areas of needs as well as learn about opportunities to volunteer or donate items to help those in need.   Each year thousands of Tempe residents seek services for such areas as aging, dementia, youth and families, homelessness, addiction, abuse, loneliness, isolation, disabilities, healthcare, mental health, financial assistance, hunger, jobs and more.   
Care Fair Tempe is a great place to gather and talk with many agencies all in one place.  All of us could use some support at times or may want to help others who need support.  Plan to join your neighbors next year to attend this great Tempe event, get connected to services, enjoy entertainment, kids activities, food, community fellowship, and more.
Missed our 2023 event?  Here are some sources of information that may assist you!
Participating Agencies – Get Help 
Easy Ways to Help Others – Give Help
View 2023 Event Photos – Get Connected   
FOR MORE INFO
Email > or call 480.858.2300 
Be an Event Sponsor >
Volunteer for Event >
Thank you to our Sponsors

Traci & Tim Estenson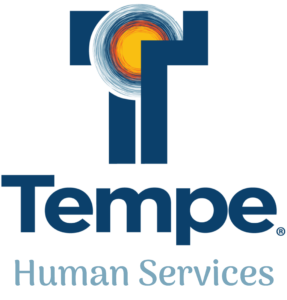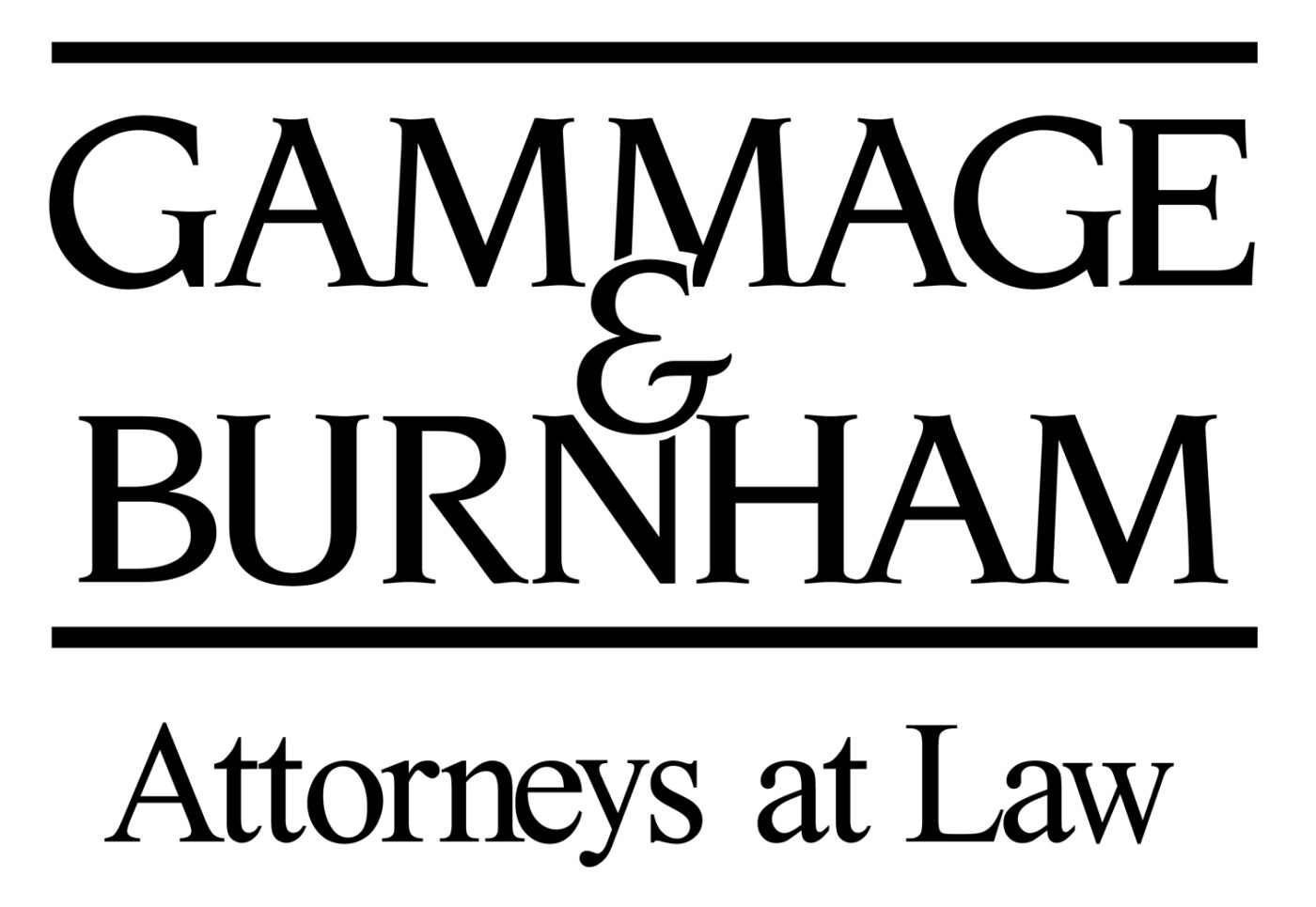 The Lin Zamora Family
Remembering Care Fair Tempe 2021  
   
Get Help
From the Get Help links below, just put a keyword in the search such as "seniors" or "shelter" and see what pops up!
Tempe-Funded Service Providers
City of Tempe Human Services Department
211 Arizona – Free Valley-wide Community Referral and Crisis Response Network  
Give Help
Together Tempe 
TCC Programs
Tempe-Funded Agencies
Other Volunteer Connections 
Questions?
Call 480.858.2300
Send Email >