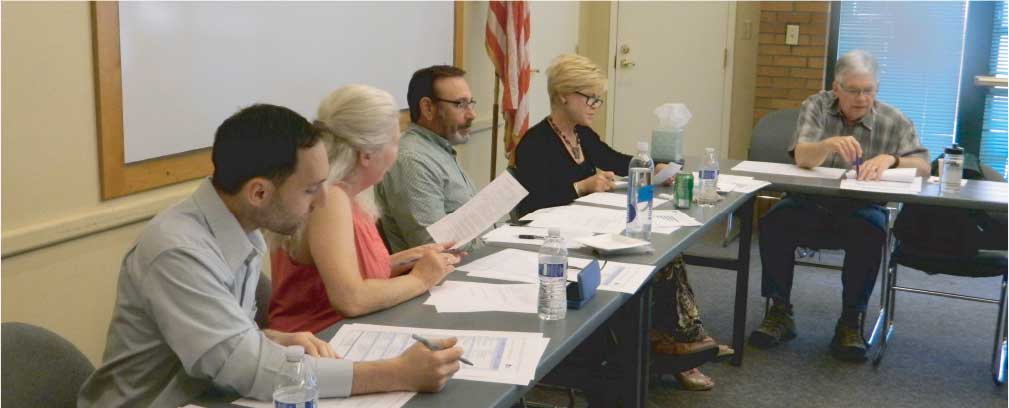 A True Community Effort
One of the most public roles of Tempe Community Council (TCC) for the past 39 years has been to administer and manage the distribution of human services funds on behalf of the City of Tempe, known as "Agency Review."
What makes this process unique – a true community effort – and much more than simply a grant process, is that TCC mobilizes interested community members, who work and/or live in Tempe, to bring Agency Review a human touch.
For Agency Review fiscal year (FY) 2022/2023 funding process, TCC worked with 57 volunteers, who dedicated an estimated 1,100 hours over a three-month period, reading and evaluating human services proposals, interviewing respective agencies and making funding recommendations to Tempe City Council. This process is arduous, eye-opening, complex and rewarding for everyone involved. 
Be a part of caring for our community by volunteering to serve on our citizen Agency Review panel or if an eligible human services agency serving those in Tempe, apply for available funding through the next Agency Review process offered each year.