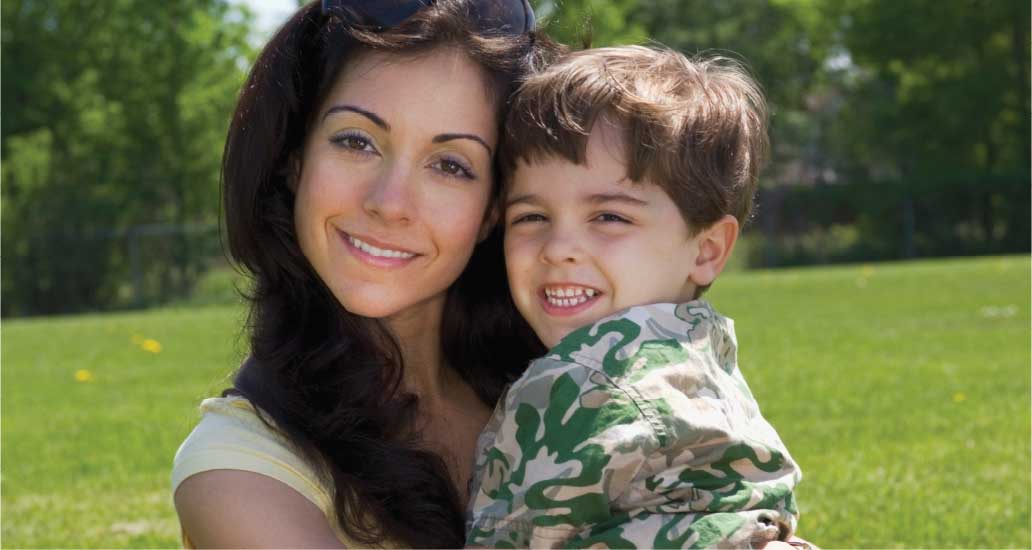 Agency Review Applicant Info
The Agency Review process for City of Tempe FY 2020-21 human services funding has been completed and will be published after July 1, 2020.
The 2021-22 Funding Application Process will begin in Fall 2020. 
Pre-application Grant and Technical Training sessions will be held for all interested applicants tentatively in November 2020 (optional).
Grant applications OPEN December 2020, actual date TBD.   
Deadline to submit an application is January 2021, actual date TBD.  
ELIGIBILITY
Must be a 501(c)3 nonprofit organization. 
Provides a needed human service to Tempe residents.
PRE-APPLICATION GRANT AND TECHNICAL TRAINING SESSIONS
Those interested in applying for City of Tempe Human Services funding for FY 2021-22 will be invited to attend a Pre-Application Grant and Technical Training session held in December of each year.    Training session is not required to apply for funding, however, is strongly encouraged.    
December 2020 training dates to be determined.  
HOW TO APPLY
Check back after August 15, 2020.  
CONTACT AND MORE INFO
Email kim_vannimwegen@tempe.gov or call 480.858.2303.