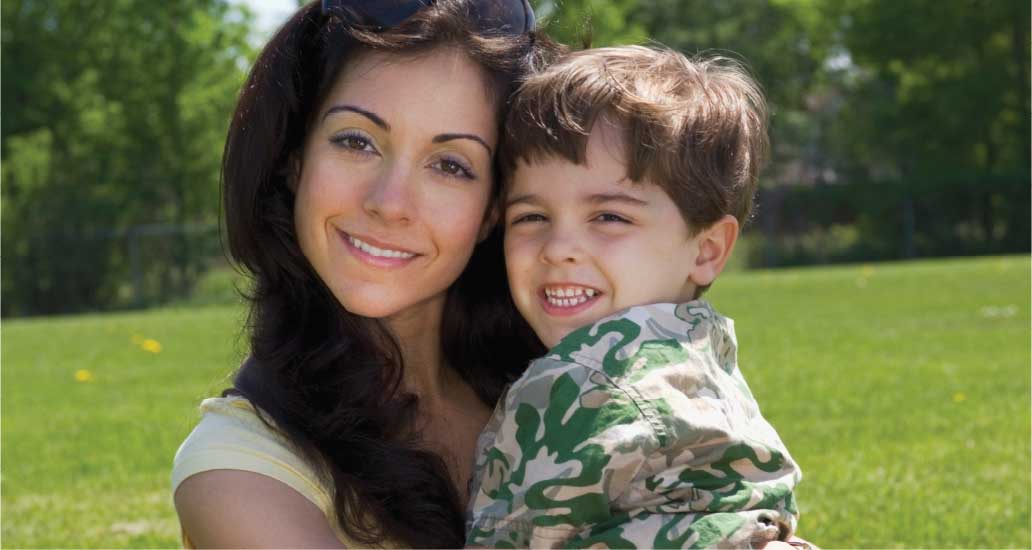 Agency Review Applicant Info
The 2021-22 Funding Application Process will begin Friday, November 6, 2020. 
Pre-application Grant and Technical Training sessions will be held for all interested applicants November 6 (optional).
Grant applications OPEN Monday, November 16, 2020.   
Deadline to submit an application is Monday, December 21, 2020 before 4:00 p.m. Arizona time. 
ELIGIBILITY
Must be a 501(c)3 nonprofit organization. 
Provides a  needed human service to Tempe residents.
PRE-APPLICATION GRANT AND TECHNICAL TRAINING SESSIONS
Those interested in applying for City of Tempe Human Services funding for FY 2021-22 can attend the Pre-Application Grant and Technical Training session.  The training session is not required to apply for funding, however, is strongly encouraged.   Missed the training?  See How to Apply below.
Grant & Technical Training Session – November 6, 2020, 3:00-5:00 p.m.  Email for training details.  
HOW TO APPLY
Applications open Monday, November 16, 2020 via ZoomGrants. 
Review Training PowerPoint from Pre-Application Training on November 6
 Download and review the Agency Review Application Information Manual
ZoomGrants – Watch Video on How to Use ZoomGrants to Apply
Never applied for Tempe human services funding before?  Contact Community Impact Manager Kim Van Nimwegen  
CONTACT AND MORE INFO
Email  kim_vannimwegen@tempe.gov or call 480.858.2303