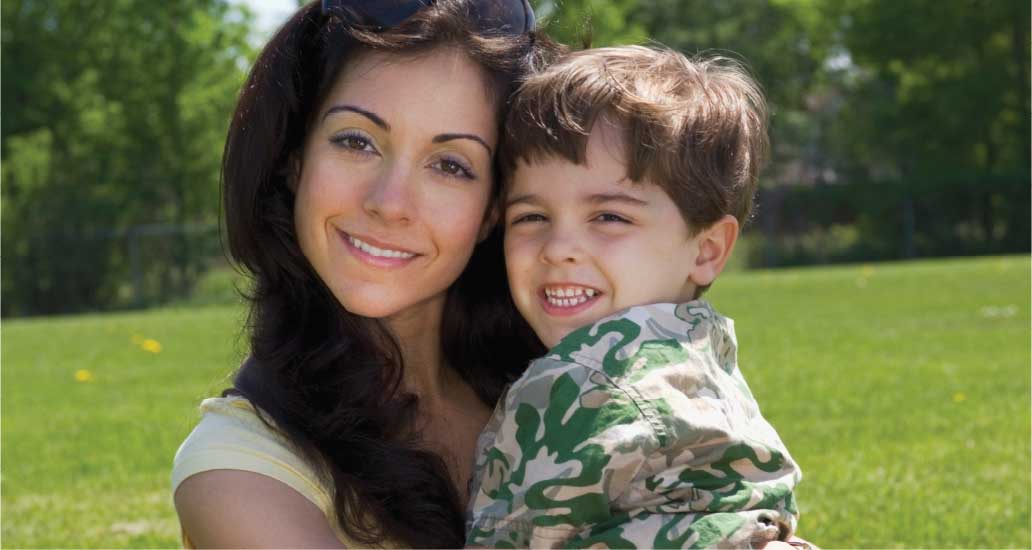 2023-24 FUNDING PROCESS INFO WILL be POSTED IN OCT 2022
Agency Review Applicant Info
The 2022-23 Funding Application Process will begin November 4, 2021. 
Pre-application Grant and Technical Training sessions will be held for all interested applicants November 4, 2021  (optional).
Grant applications OPEN Thursday, November 11, 2021.   
Deadline to submit an application is Friday, December 10, 2021 before 4:00 p.m. Arizona time. 
ELIGIBILITY
Must be a 501(c)3 nonprofit organization. 
Provides a  needed human service to Tempe residents.
PRE-APPLICATION GRANT AND TECHNICAL TRAINING SESSIONS
Those interested in applying for City of Tempe Human Services funding for FY 2022-23 can attend the Pre-Application Grant and Technical Training session on November 4.  The training session is not required to apply for funding, however, is strongly encouraged.   Missed the training?  See How to Apply below.      
HOW TO APPLY
Applications open Thursday, November 11, 2021 via ZoomGrants. 
Review Training PowerPoint from Pre-Application Training on November 4 
 Download and review the Agency Review Application Information Manual 
ZoomGrants – Watch Video on How to Use ZoomGrants to Apply  
Never applied for Tempe human services funding before?  Contact Community Impact Manager Kim Van Nimwegen  
CONTACT AND MORE INFO
Email  kim_vannimwegen@tempe.gov or call 480.858.2303