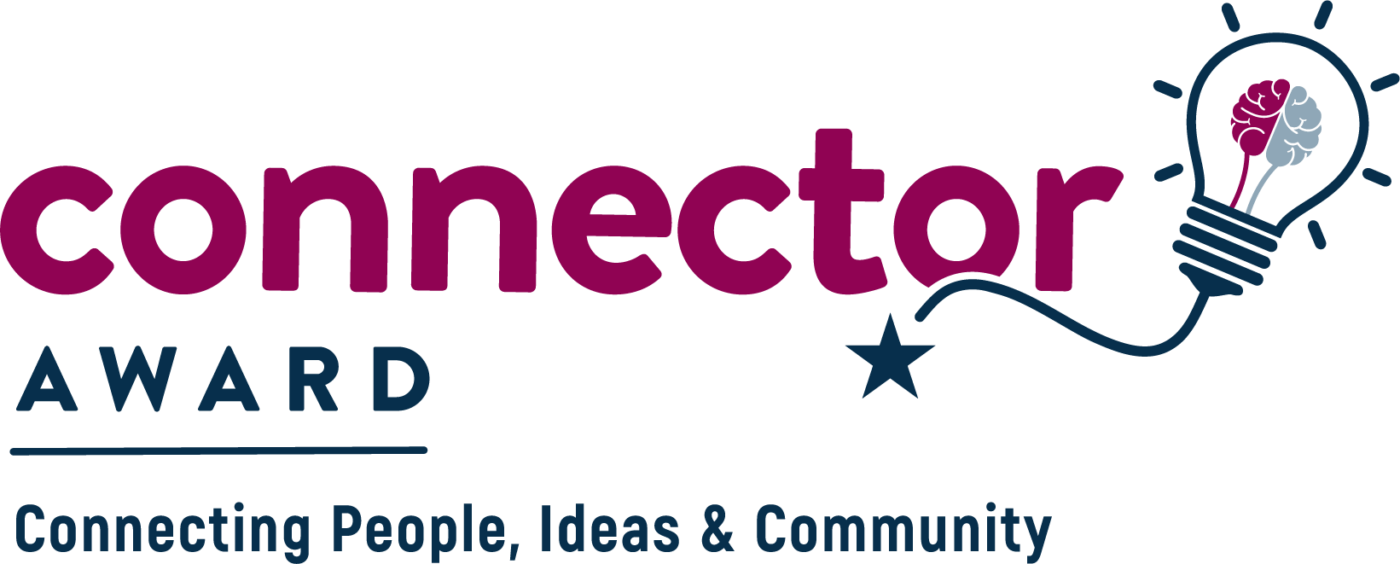 Loneliness & Social Isolation
Offering opportunities for creative solutions.
Be a part of a positive moment to strengthen our community by connecting people to people.
A Day of Seeking Solutions & Ideas
Wednesday, October 23, 2019
Tempe center for the arts – lakeside room
Our first Connector Award event held on October 23, 2019, was a wonderful day full of innovative ideas and discussions on how to end social isolation and loneliness in Tempe. The morning session started with a presentation by Dr. Wendy Wolfersteig, a professor at Arizona State University (ASU), about the impact of social isolation and loneliness that led into a roundtable discussion including Lauren Walker and Jennifer Monninger from Community Bridges, Inc., where personal stories were shared, and discussion questions were discussed in an open forum to help initiate the conversation about the issue, and how it affects health and wellness and the consequences of addiction. 
In the afternoon, nine community members presented their ideas for addressing the issue of social isolation and loneliness in Tempe.  At the end of the finalist presentation, five winning ideas were awarded. Tempe Community Council decided on investing $70,000 to help bring the five winning ideas to reality. The winning ideas were: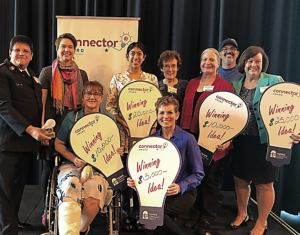 Amy Garza, Tempe Elementary School District
Pen Pals for Seniors
Jennifer Linde and Rev. Linda Park-Fuller, Arizona State University
Storyscope
Cindy Walsh, Valley Center for the Deaf
Caregiver Services & ASL Training
Major Mario Ruiz, Tempe Salvation Army and Anya Hernandez
Arts Integration with Salvation Army
 Connie Perez, Boys & Girls Clubs of the East Valley
eSports League
Between the morning and afternoon sessions, there were a total of 100 attendees including, human services and nonprofit executive directors, community members, social workers, case managers, Tempe Community Council board members, volunteers, ASU students, faith and business leaders – representing many of the 60 programs Tempe Community Council and City of Tempe fund through the Agency Review process.