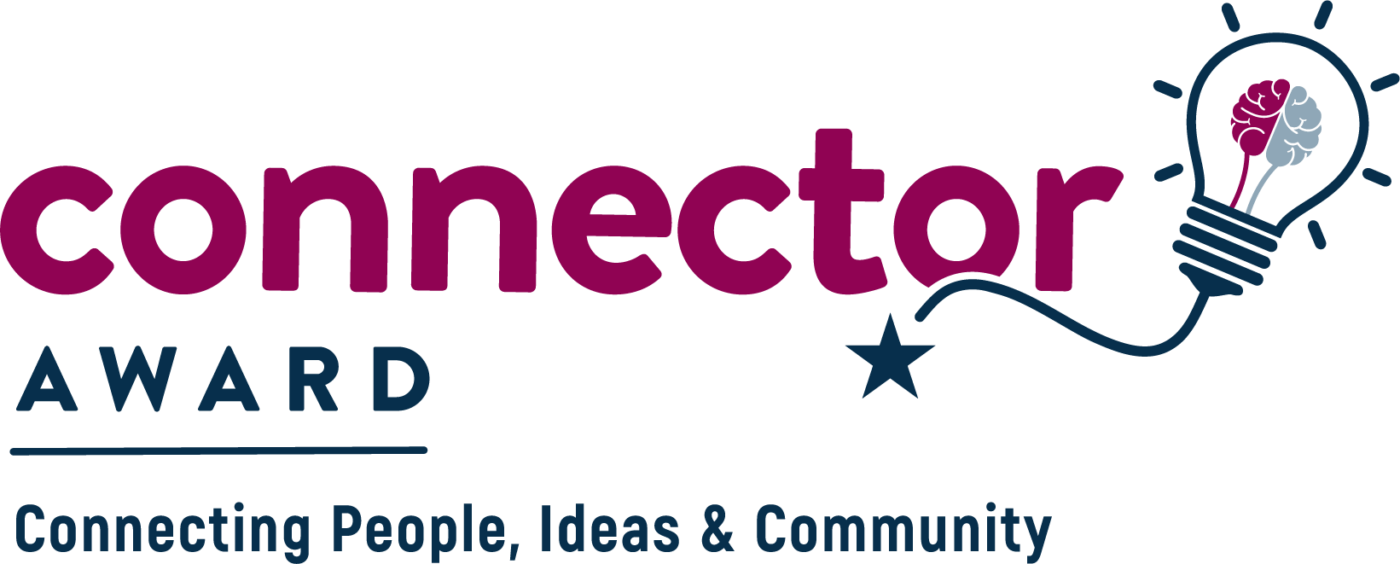 Loneliness & Social Isolation
Offering opportunities for creative solutions.
Be a part of a positive moment to strengthen our community by connecting people to people.
At Tempe Community Council, we work to build connections, seeking ways to create an inclusive and compassionate community, where everyone knows and feels they belong.  We've listened to our community members and non-profit organizations that serve them to better understand their issues and how we can help.  In round-table sessions, surveys, coalition meetings, grant applications, and informal conversations, people in Tempe share the same challenge — loneliness and social isolation.   
"Loneliness and the feeling of being unwanted is the most terrible poverty." —MOTHER TERESA
Isolation is widely recognized as a public health issue.  In many parts of the world, loneliness and social isolation are being considered a public health issue, and so many municipalities already know, strong resilient communities are an effective way to tackle this issue.  Loneliness is one of the causes of such devastating outcomes as:  substance abuse, major depression and suicide.  Between 26-45% of American adults report being chronically lonely. Loneliness increases the odds of premature death by 26%.
We know that being connected to others and feeling a part of a community is essential to our overall well-being; and we believe that our community already has the creatively, knowledge and skills to address this issue in our own unique way.  Given what we understand about the costs of loneliness any successful efforts to address loneliness will surely equate to lowering the costs of social services.  
That's why we have created the Connector Award.
SEEKING HELP
The community was invited to submit their ideas for innovative new solutions to alleviate isolation and loneliness by strengthening connections between people in Tempe.  As part of the Connector Award we will work with innovators — providing technical assistance and connection to funders to transform their ideas into real programs.  The ultimate aim of the award is to diminish social isolation – and, reduce the related costs for our city and its health and human services providers. 
Ideas SOUGHT
New programs, products or services to alleviate isolation and loneliness by forging connections in Tempe.  Enhancements or expansions of existing ventures are not eligible.
Authentic collaborations between two or more partners – individuals of all ages, community groups, schools, nonprofits, private companies.  Cross-sector partnerships are encouraged.
Award Funding
Tempe Community Council invested $50,000 in the Connector Awards for 2019-20.  Award amounts  could range from $500 to $50,000 depending on the number of awardees and scope and scale of ideas.  For those awarded, Tempe Community Council will help bring the winning idea to reality through a  combination of incubation, funding and business development support (i.e., tech assistance, training, connections to local partners). 
REVIEW AND AWARD PROCESS
The submission period for letters of intent closed on July 1, 2019.  Several amazing ideas were proposed.  Upon review of all applicants, finalists were identified and invited to continue in the idea-presenting and selection process.   Final recipient(s) of the Connector Award were selected and announced on October 23, 2019.  For more info on the winners visit  the Connector Awards Event page.