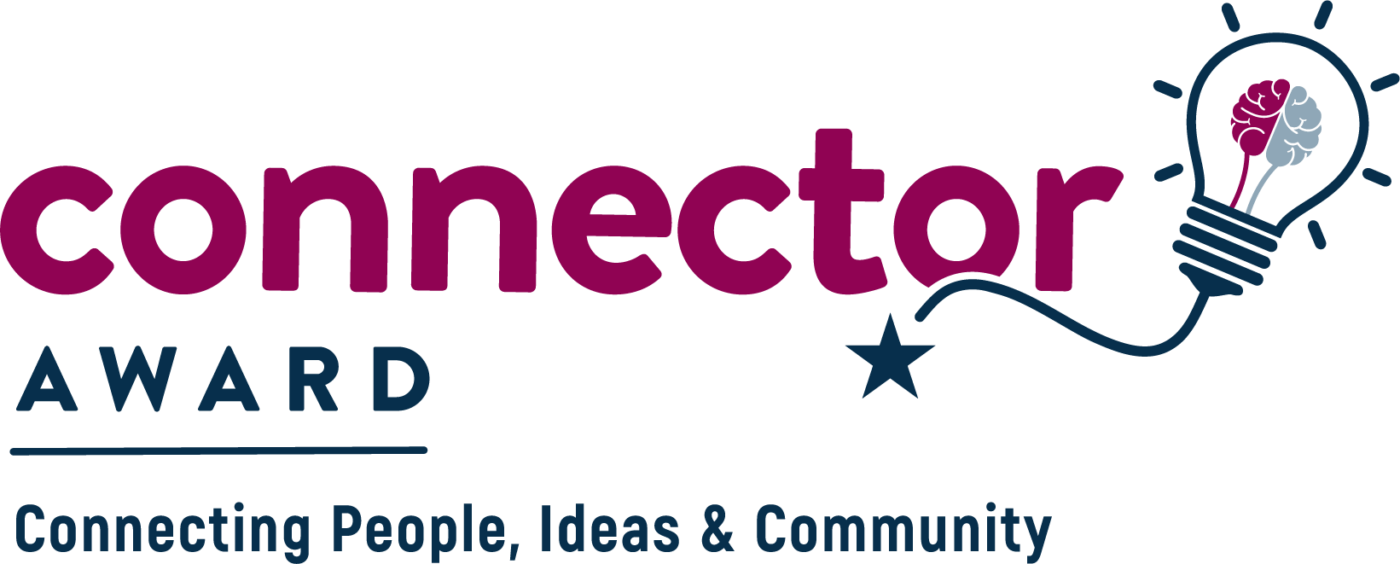 Offering opportunities for creative solutions.
LONELINESS & SOCIAL ISOLATION
Be a part of a positive moment to strengthen our community by connecting people to people.
About Connector Award
AWARD INTENTION
The Connector Award is intended to support promising concepts and ingenious solutions to address social isolation and loneliness. This may will include creating environments, opportunities or products for people to become more connected to one another.
HOW TEMPE COMMUNITY COUNCIL WILL SUPPORT AWARDEES
TCC will partner to:
Help move your great idea from concept to design.
Connect you and your great idea to people who can support or mentor you, and help move your idea to the next stage of fruition.
Connect you to potential partnerships or funders.
AWARD FUNDING
TCC has available to invest up to $50,000 total.
A minimum amount of $500 and a maximum amount of $50,000 may be requested needed to implement your idea.
Award amounts will be based on the discretion of the TCC Connector Award Committee