Providing students items they need to attend school and be ready to learn.
Two Threadz clothes closets are available as a FREE resource for Tempe middle and high school teens from the Tempe Union, Tempe Elementary and Kyrene school districts (school ID required). Both Threadz locations carry a wide selection of new and/or gently-used items.
Look good.  Feel good.  Succeed in school!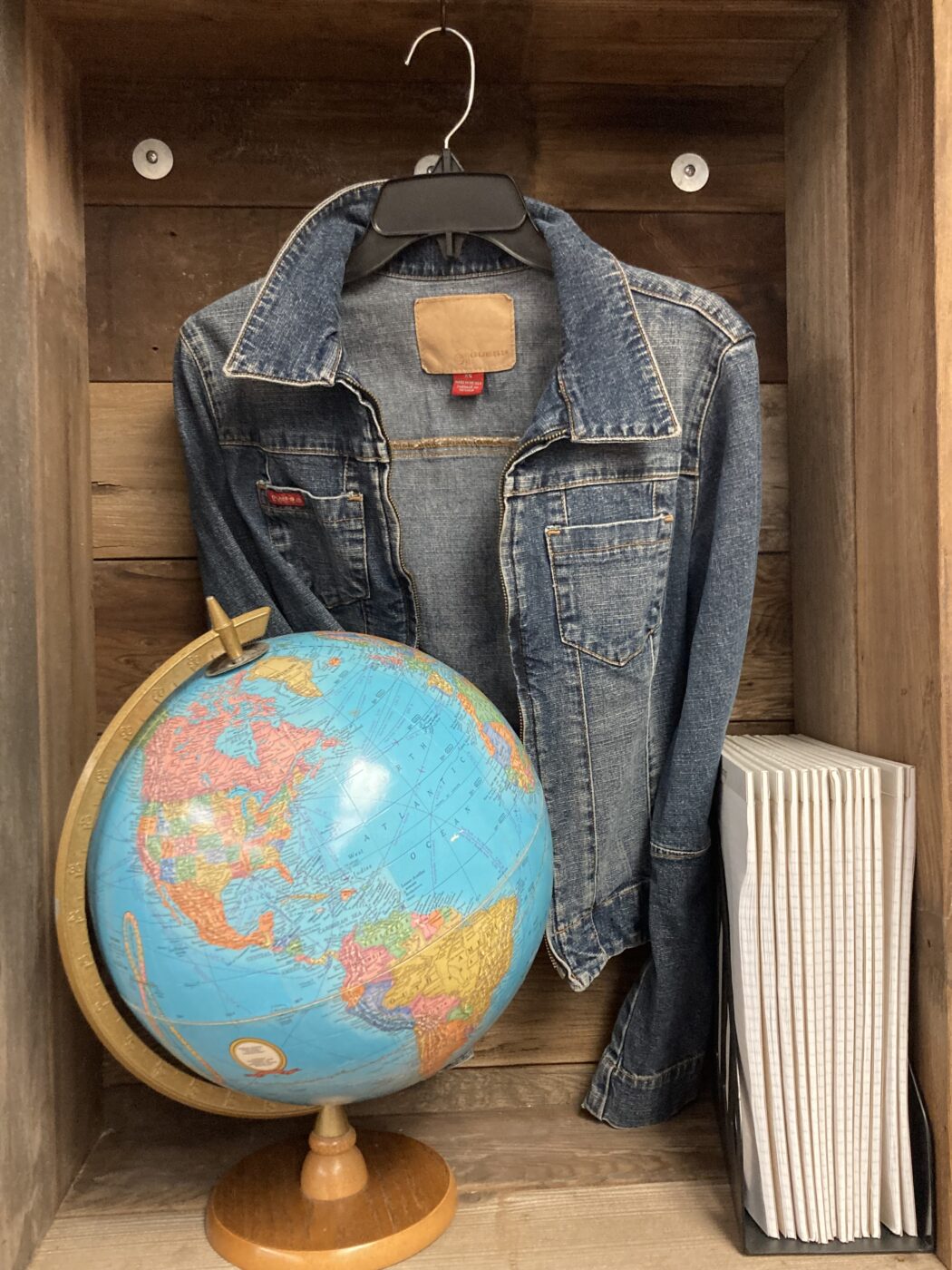 In 2009, TCC established a teen resource center on after learning school staff and social workers were finding some students were not coming to school because they didn't have the items they needed to attend class.   
First located at Evans-Compadre campus the Teen Resource Center was moved to a new location at Tempe High School.  Thanks to the efforts of Tempe Leadership Class XXVIII, they embraced the new site as their class project in 2013.  Together they designed, fundraised and transformed an empty classroom into a  trendy boutique with a new name – Threadz.  Threadz teen clothes closets have since expanded to a second site at Marcos de Niza High School in 2015, and a third site will be opening soon at Mountain Pointe High School in the Fall of 2022. 
At any Threadz location students can find a variety of new or gently-used clothing and shoes, new socks/underwear, personal hygiene products, backpacks, school supplies and more.  Middle and high school students in the Tempe Union High School District, Kyrene School District, and Tempe Elementary School District can shop for FREE for the items they need.  All they need is their school ID. 
Providing these important items to teens helps remove barriers to ensure their attendance and success at school to graduation.  The teen clothing closets also help students and families save money for other important items, helps students feel good about themselves, and gives an opportunity for great stuff to be reused and enjoyed by others. 
Funded and supported by the contributions of the community and volunteers, these amazing boutiques benefit hundreds of teens each school year!