Agency Review
One of the most public roles of Tempe Community Council (TCC) for the past 35 years has been to administer and manage the distribution human services funds on behalf of the City of Tempe, known as "Agency Review."
What makes this process unique – a true community effort – and much more than simply a grant process, is that TCC mobilizes
interested community members, who work and/or live in Tempe, to bring Agency Review a human touch. For the Fiscal Year (FY) 2019/2020, TCC worked with 48 volunteers, who dedicated an estimated 1,056 hours over a three-month period, to reading
and evaluating human services proposals, interviewing respective agencies and making funding recommendations to the
City Council. This process is arduous, eye-opening, complex and rewarding for everyone involved.
Volunteer Info
Help us support our mission.  TCC is seeking volunteers interested in participating in this review process.
The time commitment includes three to four days over a three-month time period (January-March) in addition to proposal reading time. Agency Review is a valuable experience which provides a unique perspective on the needs of our community. Consider being a part of this community process.
If you are interested in participating in this volunteer experience and live or work in Tempe, please complete the volunteer interest form or contact us at tccinformation@tempe.gov.
Volunteer Interest Form >
Information Packet for Volunteers >
More Volunteer Experiences >
Applicant Agency Info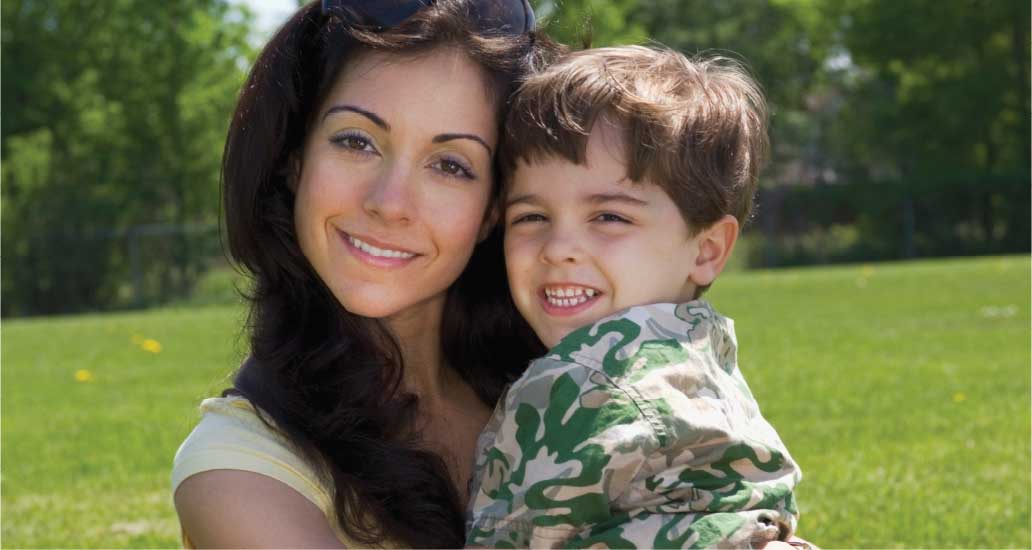 The next Agency Review process for FY 2020-21 is underway. 
Grant applications OPEN December 11, 2019. 
Deadline for applications are January 15, 2020 BEFORE 4pm, Arizona time.
TIMELINE FOR CURRENT AGENCY REVIEW PROCESS >
HOW TO APPLY
If you are interested in applying for City of Tempe Human Services funding for FY 2020-21, plan to attend one of the  Pre-Application Grant and Technical Training sessions:
Thursday, December 5, 2019, 3:00-4:30 p.m.
Friday, December 6, 2019, 9:30-11:00 a.m.
RSVP for one session only to kim_vannimwegen@tempe.gov