37th Annual Don Carlos Humanitarian Awards
2020 Awardees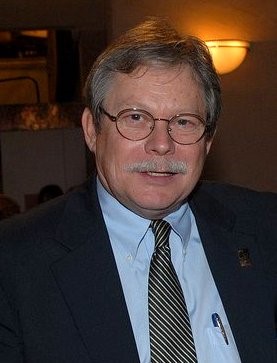 37th Don Carlos HUMANITARIAN
Harold "Woody" Wilson
Longtime community advocate Harold "Woody" Wilson has been named the 37th recipient of the Don Carlos Humanitarian Award by Tempe Community Council. Woody is being honored for his wide-ranging impact in Tempe that has collectively enriched, improved and advanced the community. His work involves ensuring our seniors can age in place to promoting arts and culture in our community to working to preserve Tempe history, Woody is a tireless advocate and consensus builder who always knows how to get things done.
tcc Impact award  
Tempe Empty Bowls
VOLUNTEER award
Amela Duric
Young Humanitarians 
Karla Daniela Salazar Chavira
Nathaniel Thompson
Event Sponsors
Many thanks to our sponsors who helped us in highlighting the unsung heroes in our community. This event is not possible without the generosity and support of you!
2020 Charles Trumbull Hayden Title Sponsor

Community Sponsor
    

               
Margaret Vick
Humanitarian Sponsor

Julie Armstrong
Empowering Change Counseling Services 
Jim Hall
In-Kind Sponsor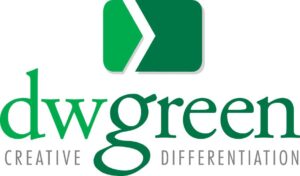 Interested in being a 2020 sponsor?  
Call 480.858.2310 or visit Be a Sponsor