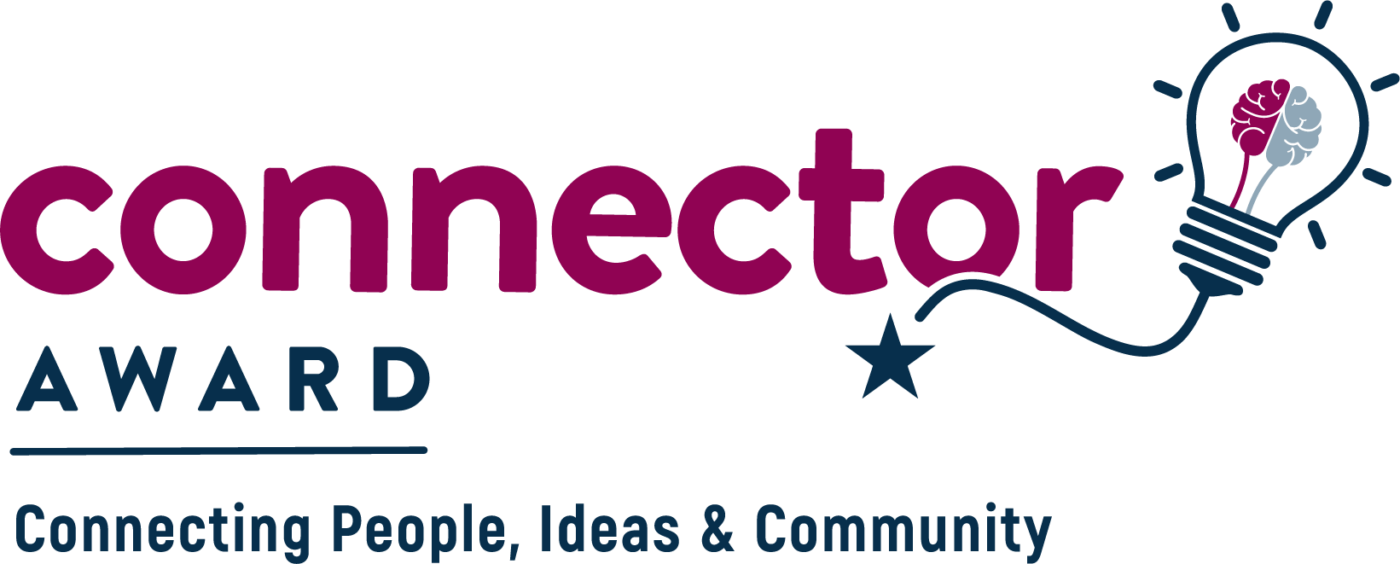 Offering opportunities for creative solutions.
LONELINESS & SOCIAL ISOLATION
Be a part of a positive moment to strengthen our community by connecting people to people.
Eligibility
Connector Award Guidelines & Requirements
New ideas, new concepts, new research.  (Idea creation is being funded – not program development or program expansion.)
Great ideas which may not be "new," but not yet implemented in Tempe, are also be accepted.
Existing entities may apply, but must be proposing a new way of working, new ways of connecting or creating new or unique collaborations.
Ideas may include a program, service or product.
Must involve an authentic collaboration between two or more partners.  Partners can be  individuals, community groups, nonprofits, for-profits/private businesses or faith-based organizations.
Open to all ages.
Must benefit the Tempe community.