Past Events
september 29, 2015
32nd Annual Don Carlos Humanitarian Awards
Congratulations to all our awardees! September 29th was a wonderful night filled with community and celebration of all the good things being done to help enhance and better the lives of many.

2015 Awardees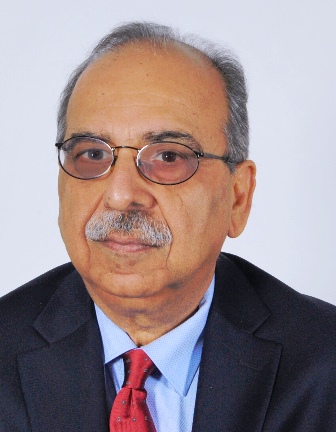 Event Sponsors
2018 Charles Trumbull Hayden Title Sponsor

Visionary Sponsors
Ramsey Social Justice Foundation

Community Sponsors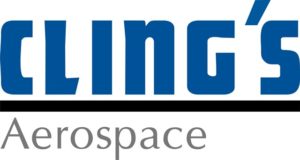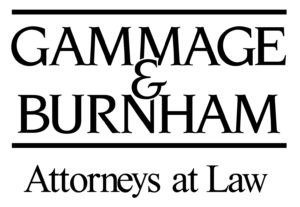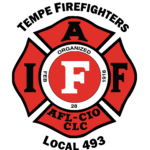 Billing Tree BJC Public Relations Jenny Norton & Bob Ramsey
Keating for Council Nancy & Dave Puffer Kati Spencer
Scottsdale Insurance Companies Tempe St. Luke's Hospital Tempe Officer's Association Woody Wilson & Carol Lockhart
Founding Sponsors
Flagstaff Extreme Kawa & Associates Realty Linda Knutson & Sally Wittlinger
Lauren Kuby Shereen Lerner & Robert Miller Dimple & Sandeep Shah
Andrea & Brandon Willey Fred T. Wood Family & Cosmetic Dentistry
Humanitarian Sponsors
Louraine Arkfeld Campus Corner Barbara Lloyd
Postino Annex Linda & Charles Redman Sitewire
In-Kind Sponsors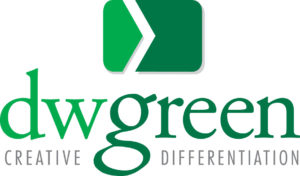 Alliance Beverage Distributing Company Atlasta Catering Optical Narrative
My Creative Take Photography Table Tops Etc.