Past Events
september 28, 2016
34th Annual Don Carlos Humanitarian Awards
Shana Ellis was recognized as the 33rd Don Carlos Humanitarian on September 28, 2016. Ms. Ellis was selected by the community for her extensive service, commitment and leadership to Tempe community. Outside of her public service as a former Tempe council member, she has volunteered for many organizations, serving on numerous boards. Shana has been an advocate for many human service issues, championed many causes, raised funds and lead numerous endeavors and projects to benefit many nonprofits.

2016 Awardees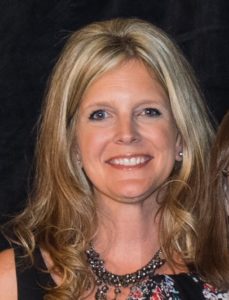 Event Sponsors
2018 Charles Trumbull Hayden Title Sponsor

Visionary Sponsors
Advocate Sponsors

Snell & Wilmer Law Offices
Avnet, Inc.
Community Sponsors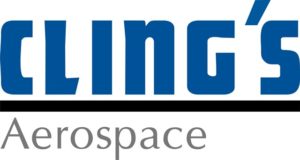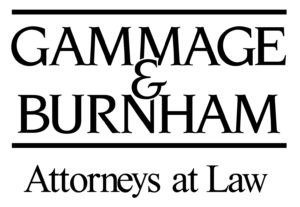 Founding Sponsors
Kati Spencer Nick Tomashot Tempe St. Luke's Hospital
Founding Sponsors
Sara & Tim Appleton
Lauren & Mike Kuby
Kim & Todd Naig Dimple & Sandeep Shah
Nancy & Dave Puffer Andrea & Brandon Willey Espiritu Loci 3W
Santy Integrated True Cloud Flagstaff Extreme Audacious Studios Shady Park Tempe
Humanitarian Sponsors

Mike Jennings Adele & Jay Scherotter alt thirty six Limelight Networks
In-Kind Sponsors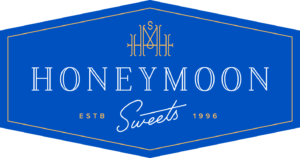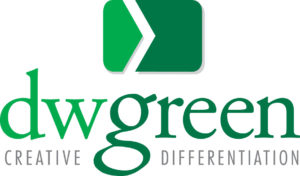 Table Tops Etc. Atlasta Catering