Past Events
september 26, 2018
35th Annual Don Carlos Humanitarian Awards
Congratulations to all our awardees! September 26th was a wonderful night filled with community and celebration of all the good things being done to help enhance and better the lives of many.

2018 Awardees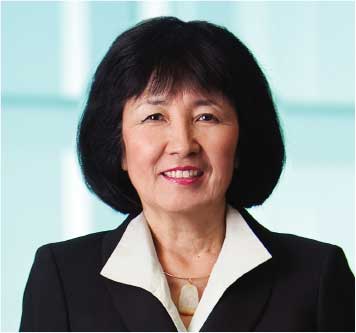 Event Sponsors
Many thanks to our sponsors who helped us in highlighting the unsung heroes in our community. This event is not possible without the generosity and support of you!
2018 Charles Trumbull Hayden Title Sponsor

Visionary Sponsors


Traci & Tim Estenson – T & T Charities
Jenny Norton & Bob Ramsey
Margaret Vick
Advocate Sponsors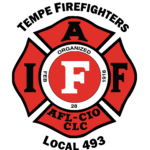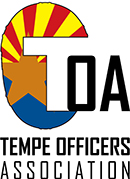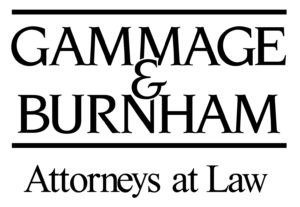 Community Sponsors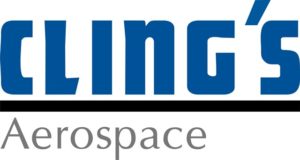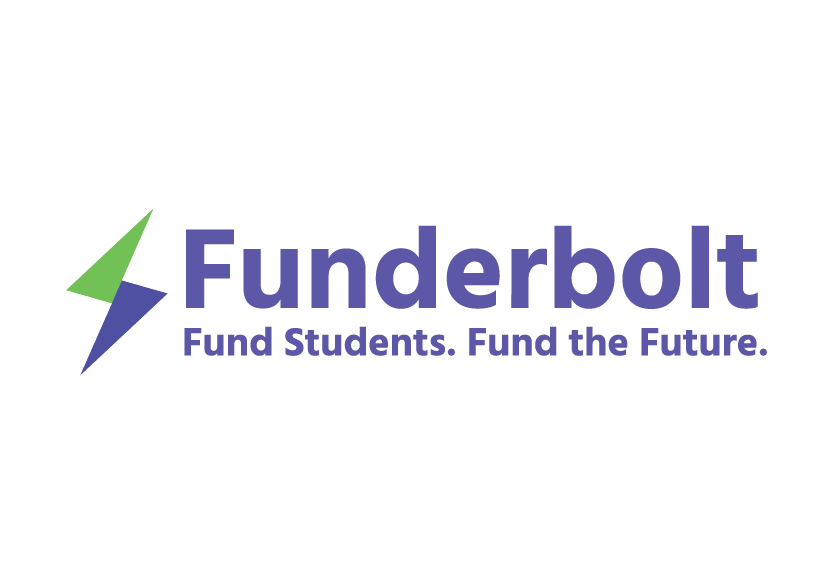 Founding Sponsors


Mary Bertrand
Patricia Brown
Lauren Kuby
Kim & Todd Naig
Andrea & Brandon Willey

Humanitarian Sponsors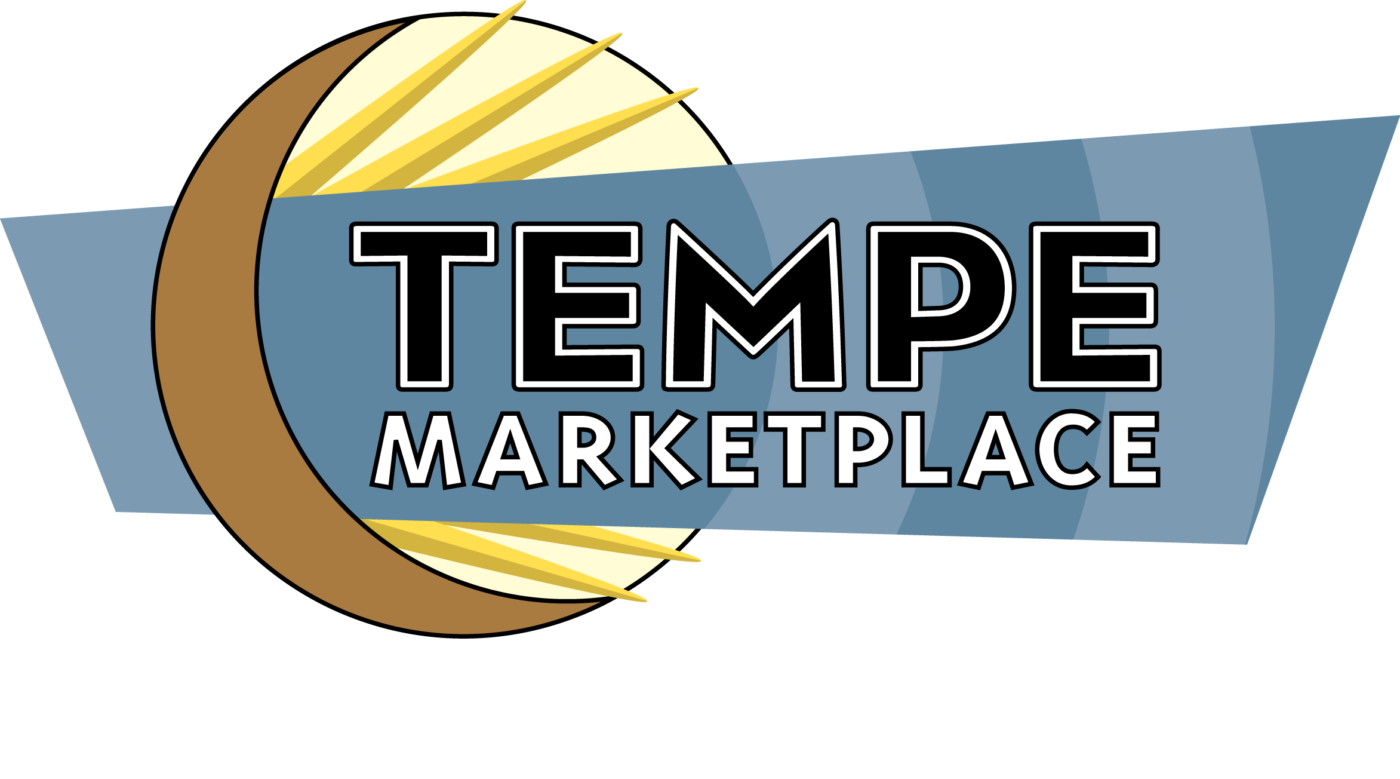 In-Kind Sponsors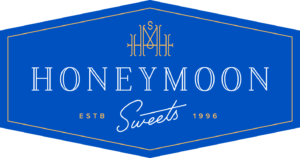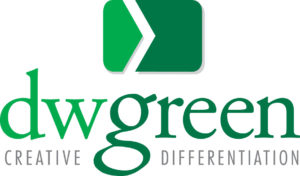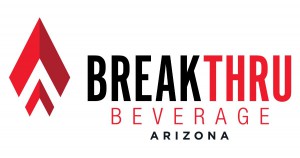 Interested in being a 2019 sponsor?  
Call 480.858.2310