Past Events
37th Annual Don Carlos Humanitarian Awards
WEDNESDAY, OCTOBER 14, 2020
VIRTUAL CEREMONY
The Don Carlos Humanitarian Award honors individuals who have made Tempe a better place to live through impactful and lasting work that addresses human services needs in the city.  The award is Tempe's most prestigious distinction.
Our 2020 Awardees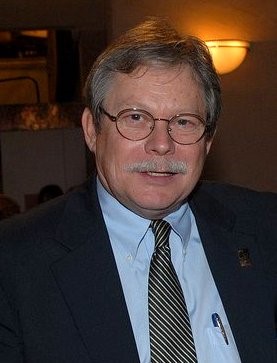 37th Don Carlos Humanitarian
Harold "Woody" Wilson
Longtime community advocate Harold "Woody" Wilson has been named the 37th recipient of the Don Carlos Humanitarian Award by Tempe Community Council. Woody is being honored for his wide-ranging impact in Tempe that has collectively enriched, improved and advanced the community. His work involves ensuring our seniors can age in place to promoting arts and culture in our community to working to preserve Tempe history, Woody is a tireless advocate and consensus builder who always knows how to get things done.
TCC Impact Award
Tempe Empty Bowls
Volunteer Award
Amela Duric 
Young Humanitarians 
Karla Daniela Salazar Chavira
Nathaniel Thompson
PRESS RELEASE >
EVENT PROGRAM >
Event Sponsors
Many thanks to our sponsors who helped us in highlighting the unsung heroes in our community. This event is not possible without the generosity and support of you!
2020 Charles Trumbull Hayden Title Sponsor

Visionary Sponsor    
  Jenny Norton and Bob Ramsey
Advocate Sponsor

   
Community Sponsor
   
Founding Sponsor



Humanitarian Sponsor
Julie Armstrong
Jim Hall
Andrea and Brandon Willey

Interested in being a 2022 sponsor?  
Call 480.858.2310 or visit Be a Sponsor