We are young. We are old. We are students and we are workers. We come from all over but we make our home here. Sometimes we need help and sometimes we are there to give it. We are very different. And we are people who care.
Because we are Tempe.
Neil Giuliano selected as 2014 DonCarlos Humanitarian
Press Release – Bio/Timeline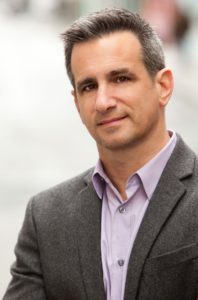 Tickets and Sponsorships available till October 8.  Seating is limited.  Purchase your tickets today!