Past Events
36th Annual Don Carlos Humanitarian Awards
Wednesday, October 2, 2019
SRP PERA Club
The Don Carlos Humanitarian Award honors individuals who have made Tempe a better place to live through impactful and lasting work that addresses human services needs in the city.  The award is Tempe's most prestigious distinction.
View Don Carlos 2019 Event  Program
2019 Awardees
Event Sponsors
Many thanks to our sponsors who helped us in highlighting the unsung heroes in our community. This event is not possible without the generosity and support of you!
2019 Charles Trumbull Hayden Title Sponsor

Visionary Sponsors
Traci & Tim Estenson – T & T Charities
Margaret Vick
Advocate Sponsors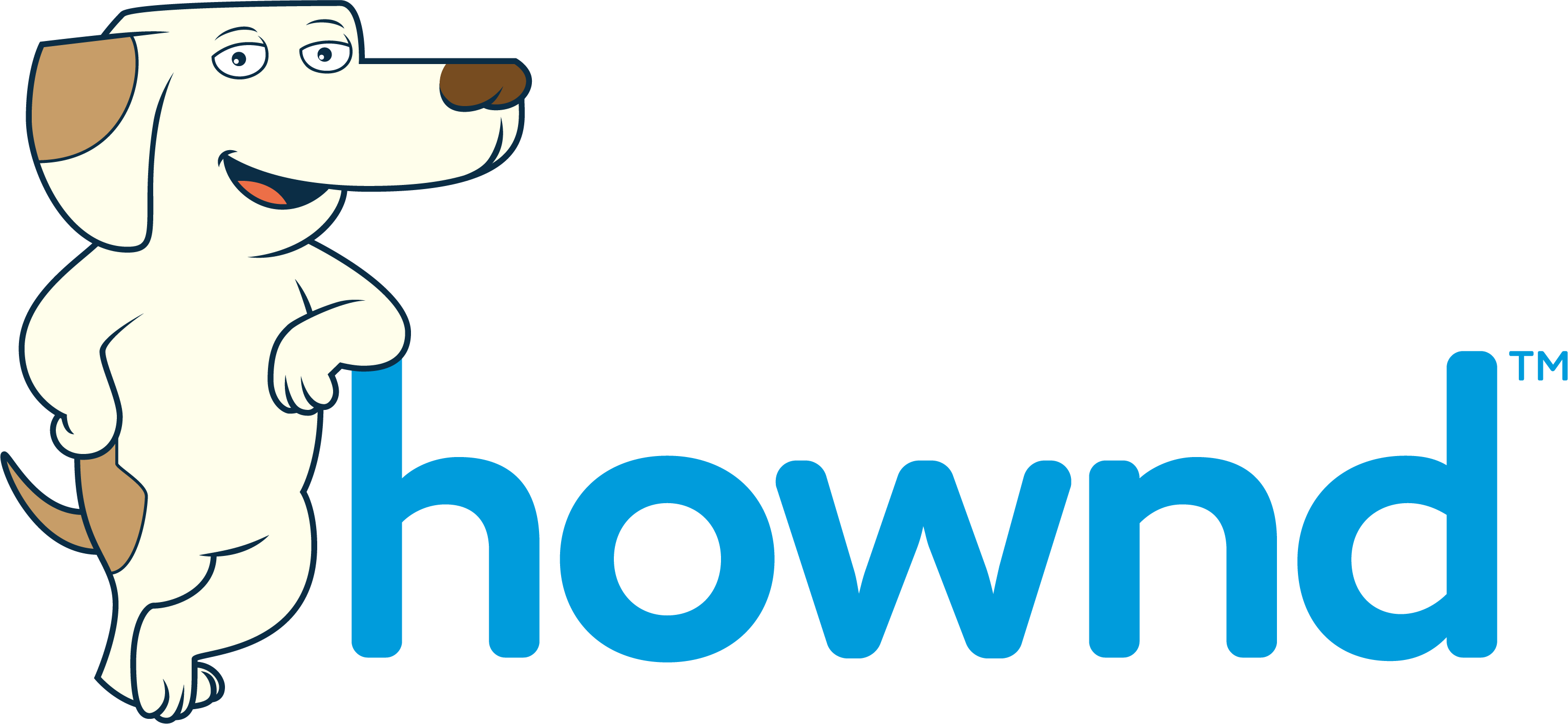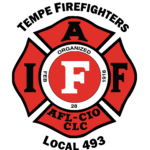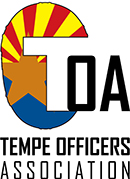 Jenny Norton & Bob Ramsey
Community Sponsors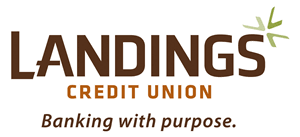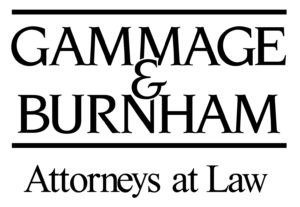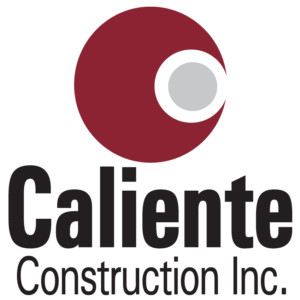 Founding Sponsors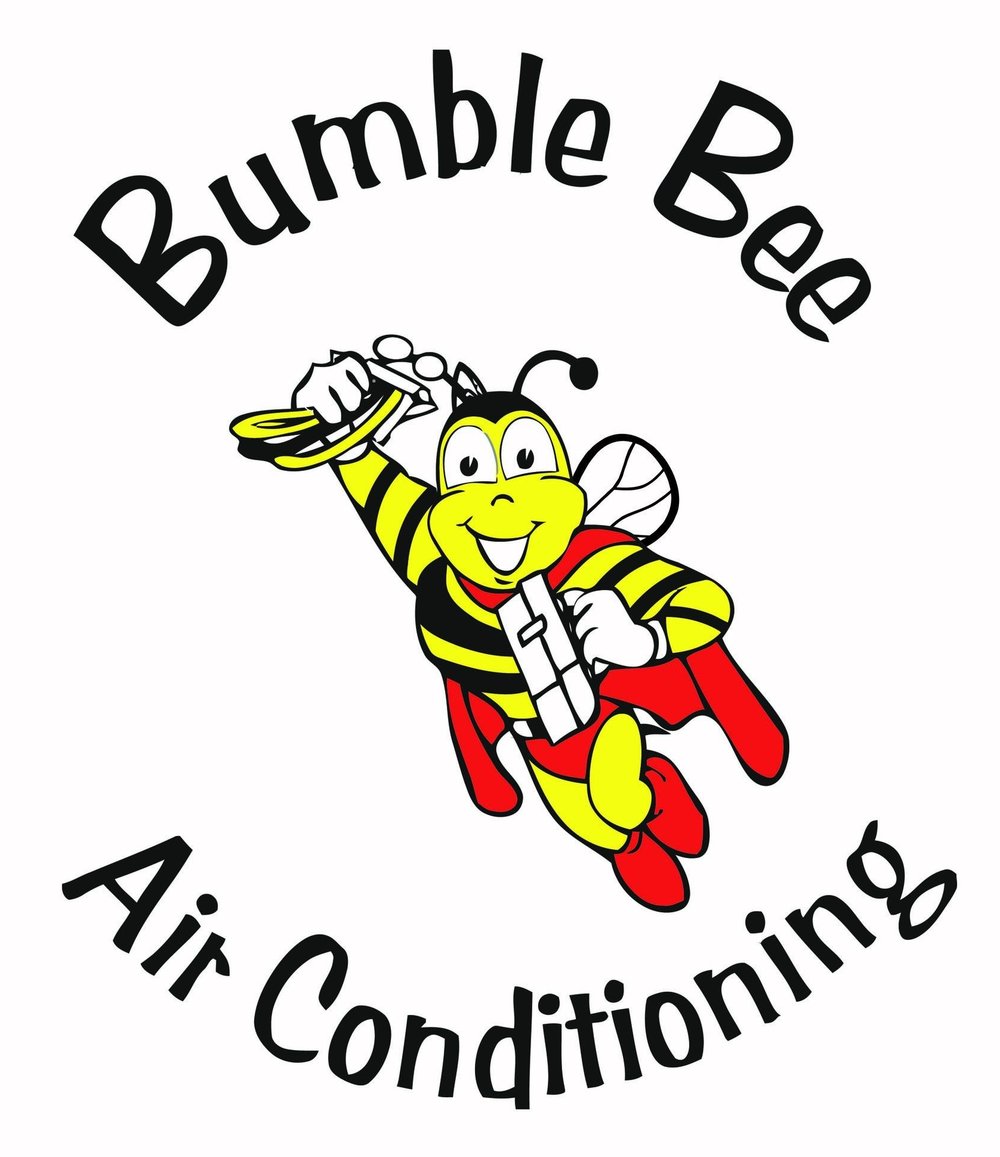 Brandon and Andrea Willey
Humanitarian Sponsors

Adele and Jay Scherotter
Jacquelyn Ahrenberg

Doreen Garlid
Joe Schmoker Insurance

Interested in being a 2020 sponsor?  
Call 480.858.2310 or visit Be a Sponsor